Based in Brooklyn, New York (U.S.A.), Vince Mak is an award-winning multidisciplinary art director and designer.

He has worked with some of the most iconic brands and agencies in the world, specializing in narrative-first integrated campaigns across traditional and digital channels, both in moving and still image. Previously at Anomaly, Sid Lee, and most recently a Creative Lead at Mojo Supermarket.


Available for freelance and consulting worldwide.
---

Match

Adults Date Better

2021


---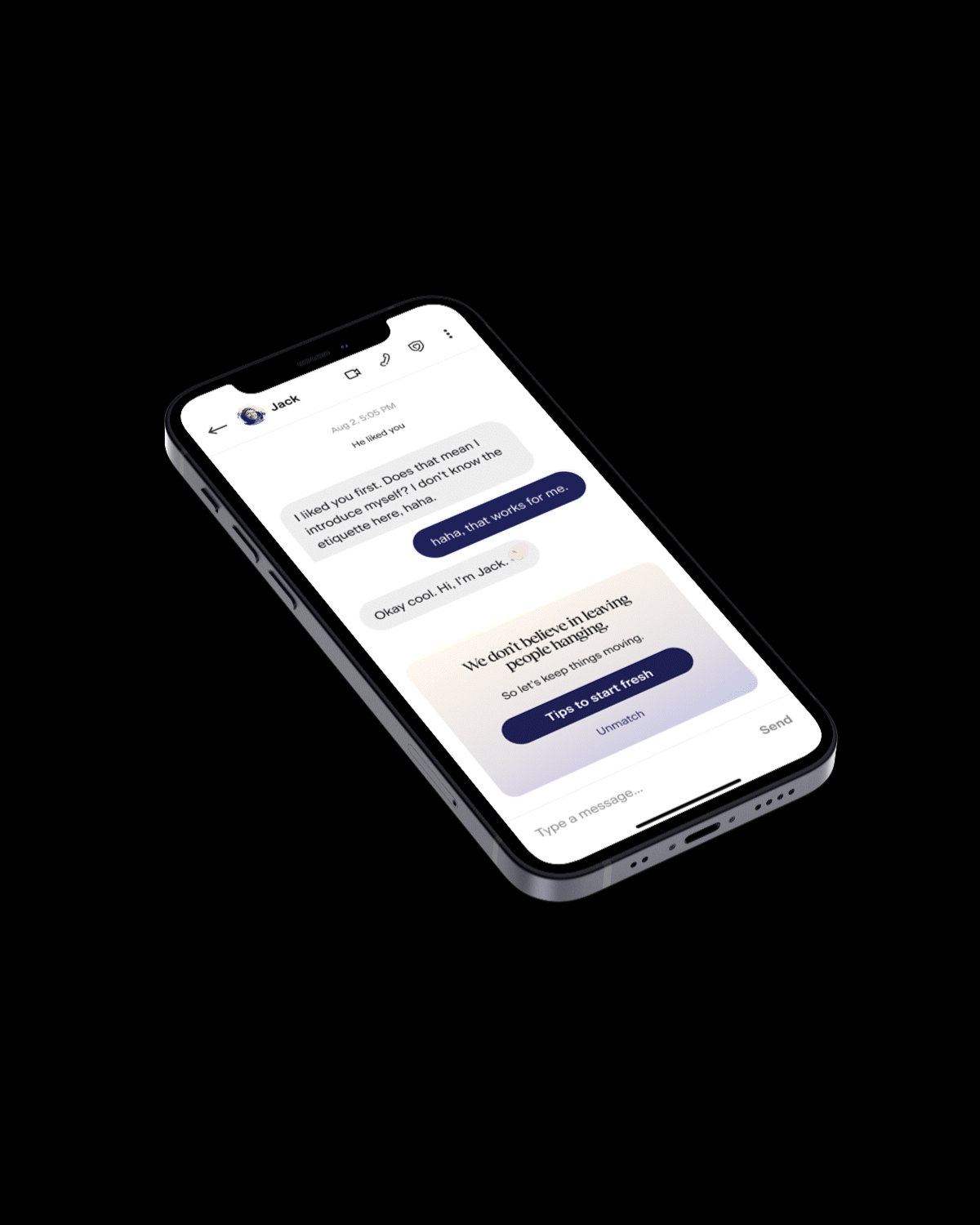 Rebranding the OG of internet dating.

In a culture obsessed with youth and young love we saw an opportunity to differentiate Match from the other dating apps and speak honestly with a demographic of daters that were being overlooked—Adults over 30.

The truth is that Tinder, OKCupids and Hinges of the world cater to the cycles of young love and end up treating adults like leftovers. So we saw an opportunity to meet adults where they are at and celebrate their life experience.

Young love looks great in the movies. but dating as a fully formed, emotionally mature human? That's the wave.

Role: Creative Lead, Concept, Production
In Collaboration with: Emily Berger, Mojo Supermarket


---

Adidas

Barricade is Back

2021


---
Global relaunch of the most iconic shoe in tennis—the Barricade.

Tennis is one of the most physically demanding sports in the world, but what truly sets it apart is the mental aspect. It isn't just a sport, it's a high-level chess match. To win in tennis, you have to be able to create on the fly. You have to think multiple steps ahead and find solutions to anything your opponent throws at you. Here, power, strength, and technique will only get you so far. The only way to make the impossible possible is by tapping into your creativity and finding new ways to win.

Role: Creative Lead, Concept, Production
In Collaboration with: Yula Ye, Mojo Supermarket





---
---
To launch eBay Sneakers we brought to life the hyperreal moments that prove sneakerheads will do the wildest things for their kicks, from licking soles to sniffing inserts, or even going to extreme measures to avoid those creases or scuffs.

Role: Creative Lead, Concept
In Collaboration with: Mars Milisic, Evan Chiplock, Cameron Bell, The Many





---
---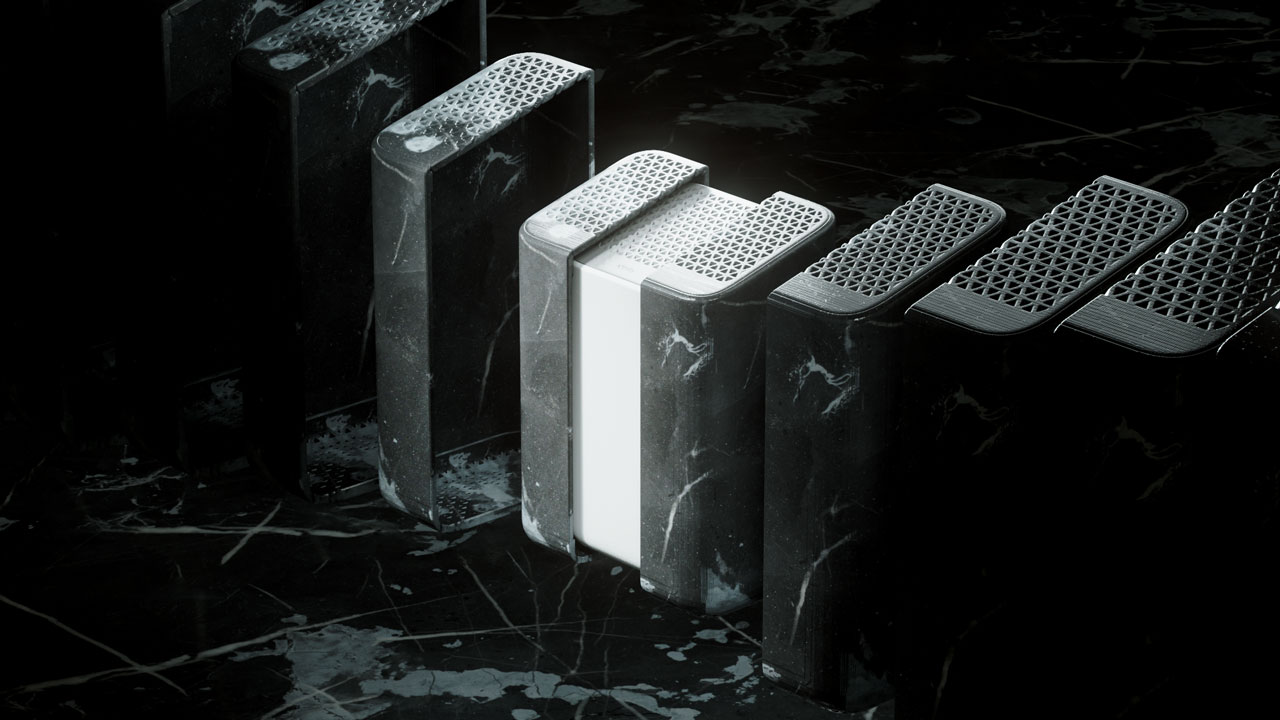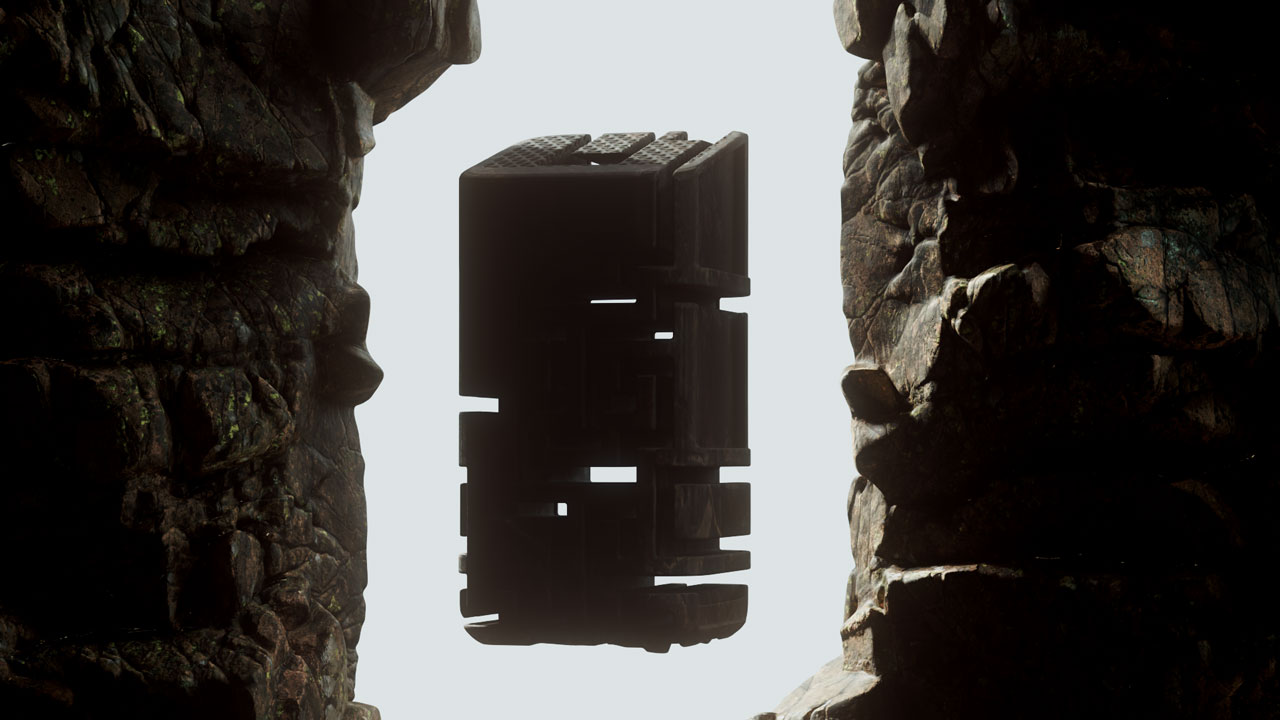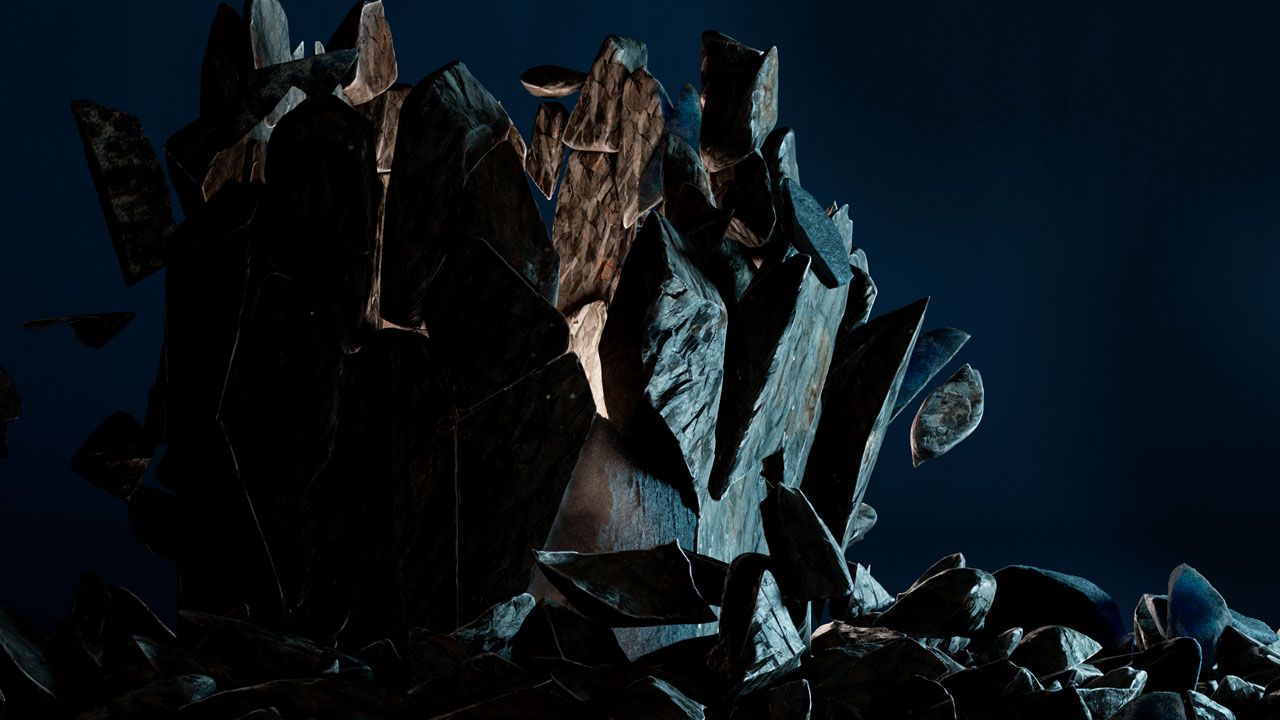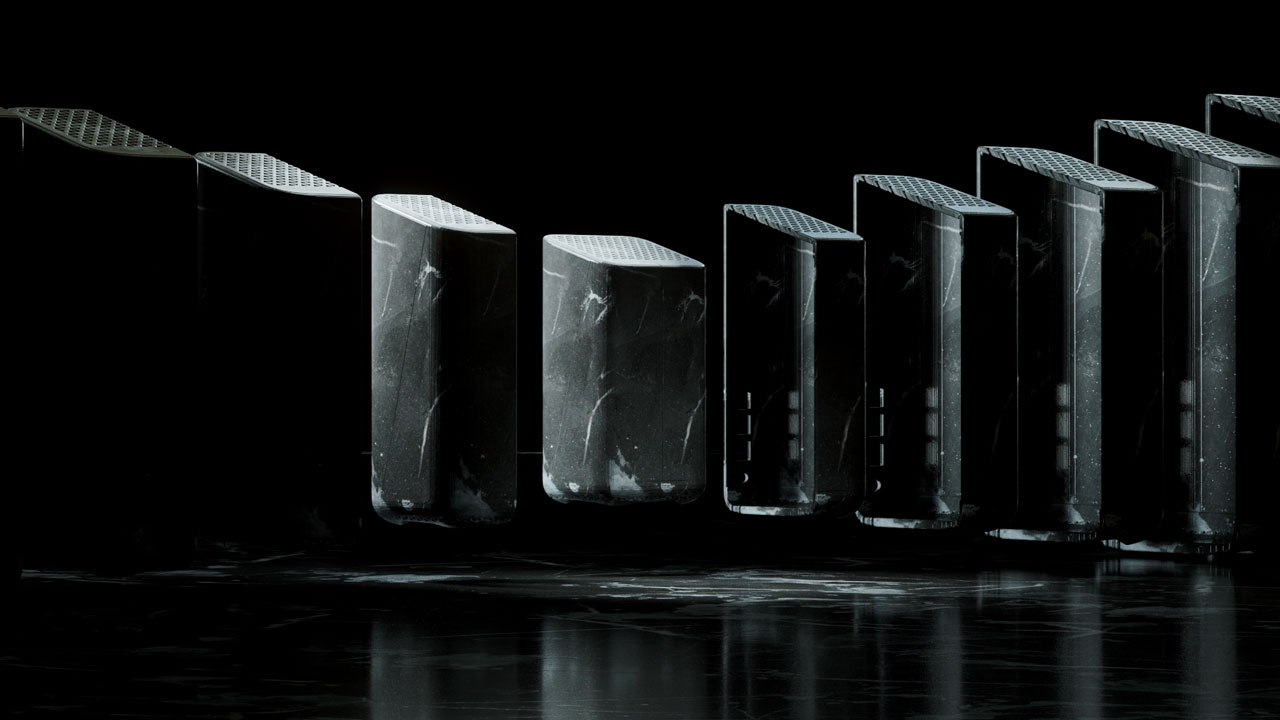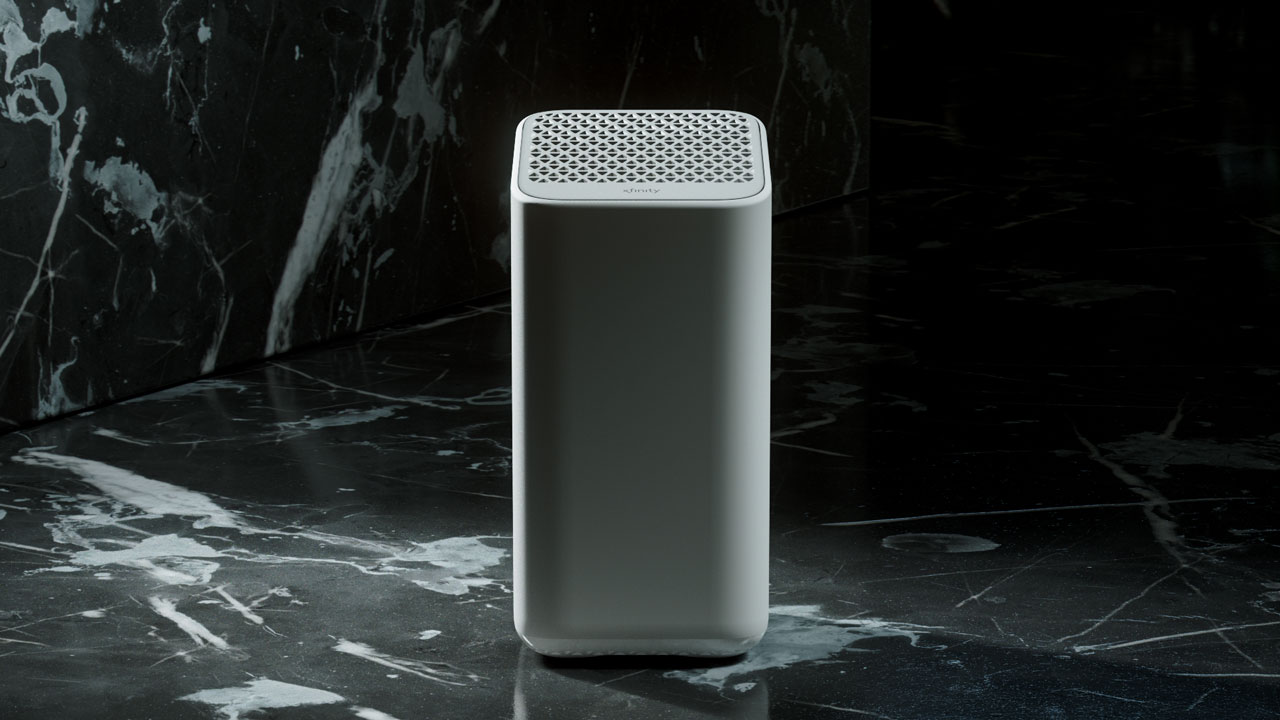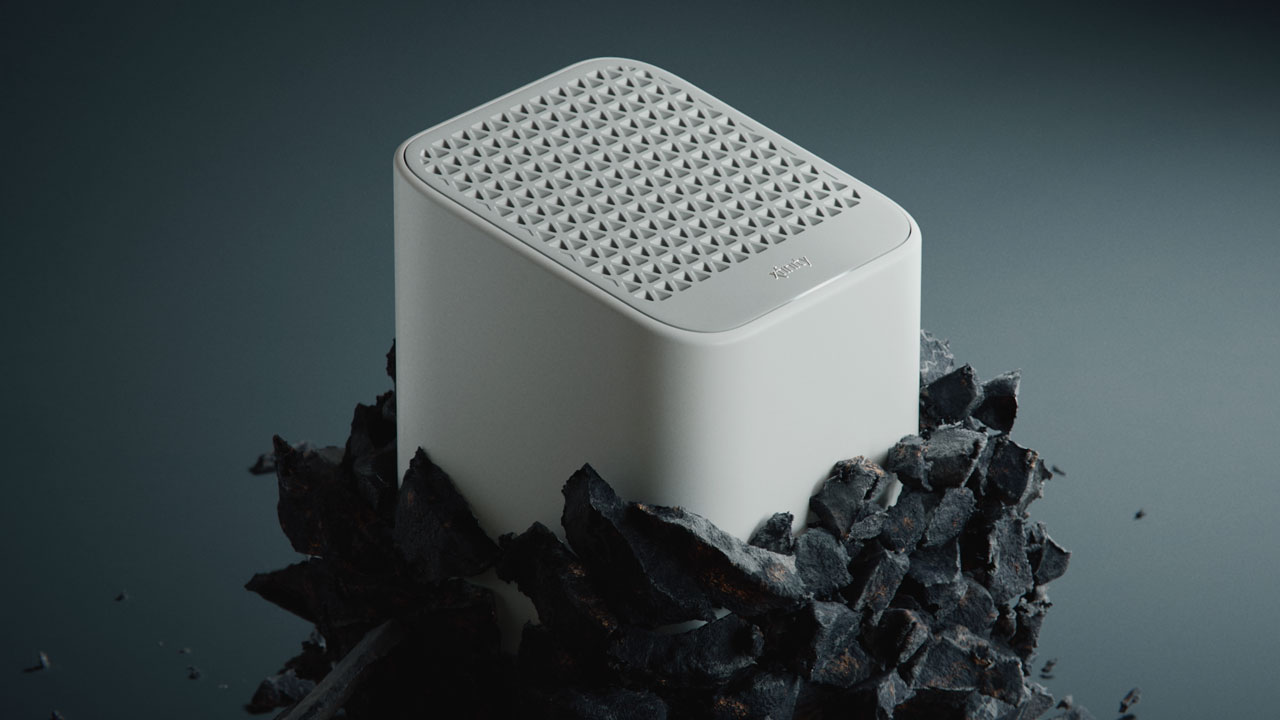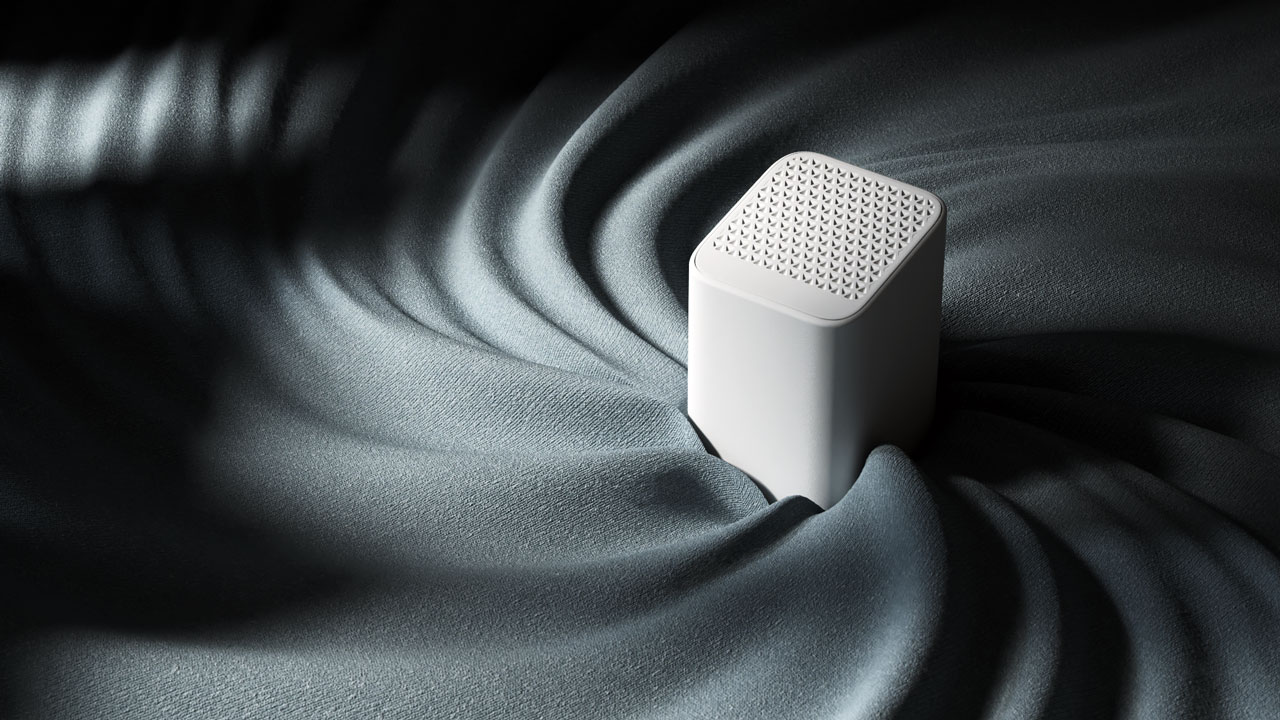 We created a series of films demonstrating the power of Xfinity's XB7 Gateway. The latest iteration of the product boasts industry-leading speed, protection and reliable wi-fi coverage, which we visualized through 3D animations as simple, abstract metaphors that give each one, a real-world, tactile application.

Role: Creative Lead, Concept
In Collaboration with: Future Deluxe, Sean Hoades, Michael Ashton, Matt Kiebus, Elephant NY